Work at Home Jobs for Moms
Monday, March 11th, 2013 at 5:02 PM
Work at Home Jobs for Moms
A place you can start your research for Work at Home Mom/Work at Home ideas is a great site called:-
Work at Home Mom Revolution posts work-at-home jobs for work at home moms and provides tips on working from home and starting a work at home Business.
The site is very nicely laid out and the admin; Lisa Mills, keeps the site updated regularly with up to date information. Below are just some of the more recent additions.
Home-Based Phone Interviewer Jobs with Quest Diagnostics
Posted on March 10, 2013: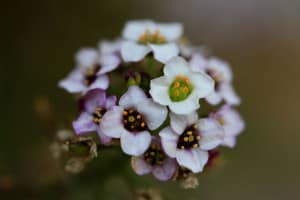 Quest Diagnostics is seeking work-at-home phone interviewers in Missouri.  You will be contacting insurance applicants via phone to complete interviews.  Additionally, you will be documenting these interviews and performing other duties as needed.  You must have your high school diploma or its equivalent.
Additional Requirements (from job listing):
-Type 30 wpm
-Good written and verbal communication skills
-Basic understanding and pronunciation of medical terminology
-Accurate, detail oriented
-Proficient teamwork skills
-Good work attendance record
-Good Organizational skills
Previous call center or insurance industry experience is preferred.  Both part and full-time opportunities are available.  If interested in applying for this work-from-home position, please see the job listing at HealthCareJobSite.
Zynga Hiring Home-Based Community Moderators Across U.S.
Posted on March 9, 2013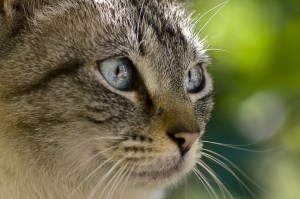 Zyga is hiring work-at-home super community moderators in the following U.S. cities: San Francisco, Los Angeles, San Diego, Seattle, Portland, Salt Lake City, Phoenix, Austin, Dallas, Baltimore, and New York.  These are full-time, 40 hour-per-week positions.  You must have previous online community participation experience, and you must be a team player.
Additional Requirements (from job listing):
Prior online forum moderation and game forums participation experience
Ability to juggle and multitask several priorities at once and answer to more than one client (the players, the game team)
Must be able to appropriately articulate and represent community sentiment through reports
Ability to gauge importance of various community issues
Must have a service and helpful mentality.
Ability to work for and with a wide variety of personalities
Need to be technically savvy and know your way around social media outlets
Knowledge of V Bulletin a plus
This position may include weekend and holiday work.  If interested in learning more and applying for this home-based position, please see the job listing.
A Better Call Hiring Work at Home B2B Appointment Setters
Posted on March 8, 2013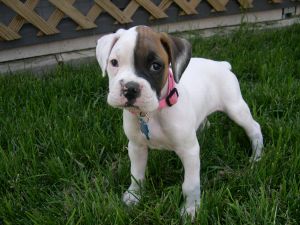 A Better Call, Inc. is seeking home-based, experienced B2B appointment setters. The company offers an hourly wage plus a very attractive bonus program. High performing appointment setters make over $20 per hour on average.
You must be able to think on your feet and have a proven track record of generating qualified face-to-face meetings.  Additionally, you must have the discipline to work from home. Finally, you must be a reliable, highly motivated self-starter. Basic computer skills are required. Experience with ACT contact software is a plus.
Additional Requirements (from job listing):
Exceptional phone and personal communication skills.
Strong motivation to be successful
Minimum 2 years successful experience in business to business appointment setting, business development, or inside sales, all with an emphasis on cold calling.
A proven track record of meeting and exceeding set goals.
Excellent time management skills.
Organizational skills to manage large prospect databases using ACT software.
Ability to maintain databases with complete profiles on all prospects.
A home office, a computer with high-speed internet access, printer, scanner, and a land line
If interested in this work-at-home position, please forward your resume to: c2mhs-3665050855@job.craigslist.org.
Again many thanks to Lisa Mills and workathomemomrevolution.com
Related Posts:
Tips for Managing Home and Family
7 Ways to Successfully Work at Home
A Guide for Moms working from Home
"if you enjoyed our post, please consider sharing it using the buttons below! Thanks".
Filed under: Moms Work From Home Opportunities
Like this post? Subscribe to my RSS feed and get loads more!